At Sunshine Toyota, we greatly care about the well-being of our customers and the vehicles they drive on the Battle Creek, Jackson, Kalamazoo, Portage, Marshall and Coldwater streets and highways of Western Michigan. It is imperative that you know if a recall has been issued for your Toyota car, SUV, truck or van.
When it comes to the recall of a vehicle, U.S.law requires that owners of the recalled vehicle be notified via first class mail. However, there are circumstances which may occur when a recall notice does not reach the intended party. This holds true if you recently moved and have not updated your new address on your vehicle registration. In addition, If you purchased a pre-owned vehicle, your new information may not have updated in time on the manufacturer recall mailing. In either case, the recall notice may have been delivered to an incorrect party.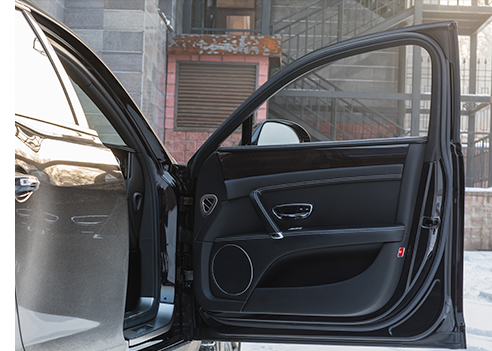 Locate Your VIN Number...
The first step to take is to locate your VIN number. The Vehicle Identification Number (VIN) is the 17-character number located near the windshield on the driver's side dashboard and inside the driver's door. You can also find the VIN on your insurance card and the title/registration of your vehicle.
Once you've found your Vehicle Identification Number, you can go to the ToyotaRecall Page. Here, you can plug in your VIN and receive a list of any recalls for your vehicle
Sunshine Toyota Is Here For Your Safety Recalls...
Whether you reside in Battle Creek, Jackson, Kalamazoo, Portage, Marshall, Coldwater or anywhere else in  Western Michigan, Sunshine Toyota is here to assist you with the recall ofyour Toyota vehicle. We're conveniently located at 1355 West Dickman Road, Battle Creek, MI 49037.