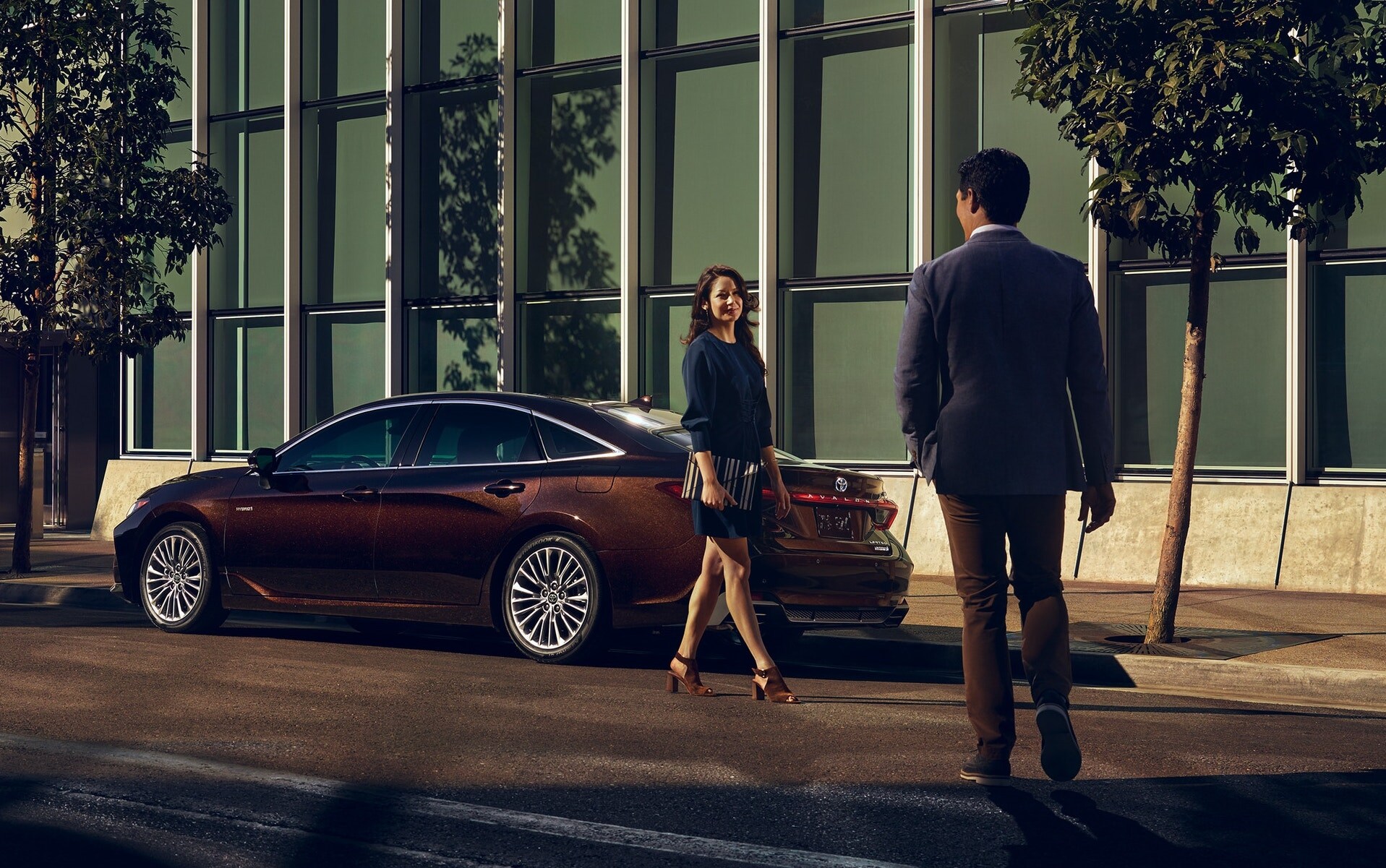 Kalamazoo is  a city in Michigan located in the southwest region of the Great Lakes State with a population of 74,000. Kalamazoo is home to two of Michigan's leading colleges. Both Western Michigan University and Kalamazoo College are located in the city. With an annual enrollment of 27,500 students, Western Michigan University is the ninth largest university in Michigan and is one of Kalamazoo's largest employers. Although smaller in scale with an annual enrollment of 1,400 students, Kalamazoo College holds the distinction of being the highest ranked private college in Michigan. Kalamazoo College was also rated one of "America's Best Colleges" by Forbes in 2012.
Read more about Kalamazoo being one of the most prominent college communities in the Midwest and the new 2019 Toyota Corolla
, one of the top compact car choices with college students in Kalamazoo and throughout the entire Midwest
Art and the appreciation of the arts is flourishing in the city of Kalamazoo Michigan. The Kalamazoo Institute of the Arts, a non-profit art museum and school, offers numerous exhibits and courses to residents of Kalamazoo and surrounding communities. Located in downtown Kalamazoo, the institute has served the area since it was founded in 1925. The museum features over 4,600 original pieces of art in its permanent collection, including works by Ansel Adams, Alexander Calder, Helen Frankenthaler, Norman Rockwell, Henri Toulouse-Lautrec, Andy Warhol and Andrew Wyeth.
See more about the Kalamazoo Institute of the Arts and the 2018 Toyota Camry
, one of the most appreciated midsize cars in the area.
The Kalamazoo River Valley Trail is a popular nature trail in southwestern Michigan spanning over 20.9 miles with bike routes, walking and hiking paths and more. Located adjacent to the Kalamazoo River, the Kalamazoo trail consists of two continuous segments connected by bike lanes. Boating is another popular outdoor recreational activity on the Kalamazoo River, which extends over 130 miles through Otsego, Allegan and Douglas and into Lake Michigan.
Read more about the Kalamazoo River Valley Trail and the new 2018 Toyota RAV4
, a popular vehicle with bicyclists, nature enthusiasts and boat owners in Kalamazoo, MI. 
The Kalamazoo Nature Center is another popular attraction for nature lovers in the greater Kalamazoo area. The center spans over 1,100 acres and features miles of trails for hiking, along with a wide array of forest, wetland and prairie sites. The Kalamazoo Nature Center offers numerous outdoor programs for both adults, children and families to enjoy all year round.
See more about the Kalamazoo Nature Center and the new 2019 Toyota Tacoma TRD Off Road  pickup truck
, which is made for great outdoor adventures on Michigan roads and highways.
At Sunshine Toyota, our experienced team of professionals are here to provide you with the ultimate Toyota car buying and service experience. We seek to exceed your expectations every step of the way and make your experience satisfactory. 
Visit Sunshine Toyota today to find your next Toyota car, truck or SUV. We're conveniently located at 1355 West Dickman Road, Battle Creek, MI 49037 and just a 30-minute drive from Kalamazoo, MI.
Directions to Sunshine Toyota...
Make an Inquiry