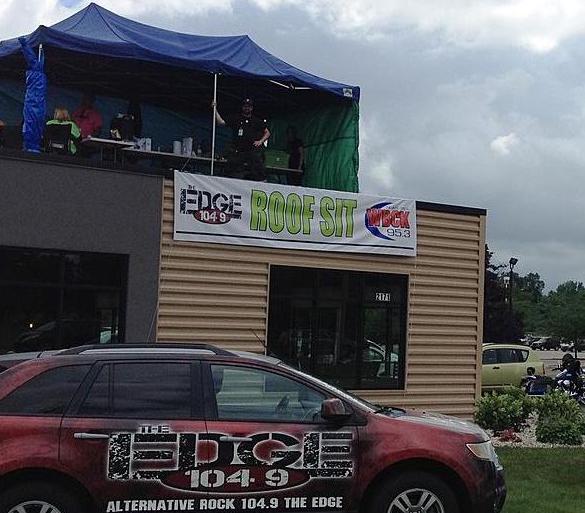 Sunshine Toyota is proud to be a part of the 12th Annual Roof Sit Event presented by local radio stations 95.3 WBCK and 104.9 The Edge for the Inasmuch House. The three-day event, which was recently held on June 22 to June 25, 2018, raised over $61,000 for the Calhoun County shelter for homeless families.
Sunshine Toyota pledged to match $5,000 if the same amount was reached at the Roof Sit Event during its first two hours on Friday June 22, 2018. Toyota of America also promised to match the same amount. By 10:00 am Friday morning, the goal was achieved and a total of $15,000 was raised!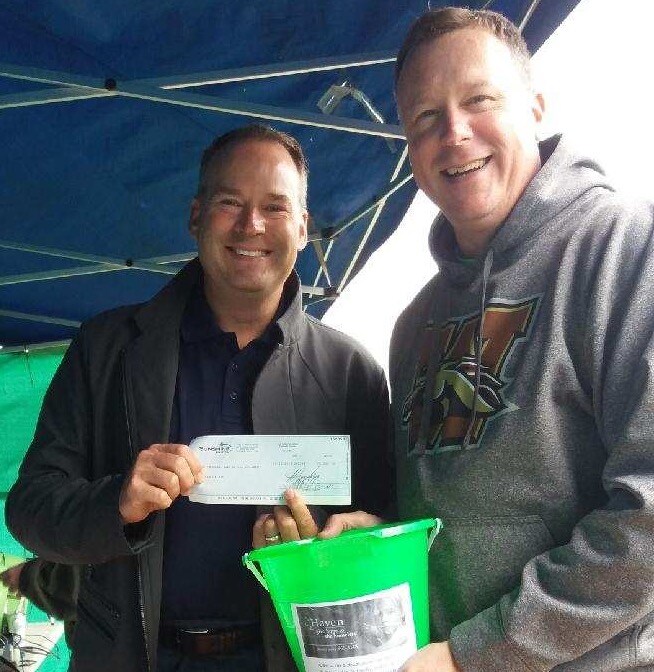 Sunshine Toyota congratulates 95.3 WBCK and 104.9 The Edge, along with the numerous volunteers, local businesses and donors who made this year's
Roof Sit Event
an astounding success.
Inasmuch House serves women and one or two parent families with children, who are experiencing the crisis of homelessness. It provides emergency shelter, meals and services to help families get back on their feet and back into permanent housing.  The Inasmuch House last year served over 450 men, women and children in the community, and expects to help a similar number this year. For more details, please call (269)788-0968.